EIMIO studio
EIMIO studio – 15 m2  studio on ground floor with separate entrance from the yard and all amenities (for two people).
EIMIO studio can be booked all year round.
Rates
EIMIO studio
01.01-06.01
27 Eur
06.01-08.28
35 Eur
08.28-12.30
27 Eur
12.31
negotiable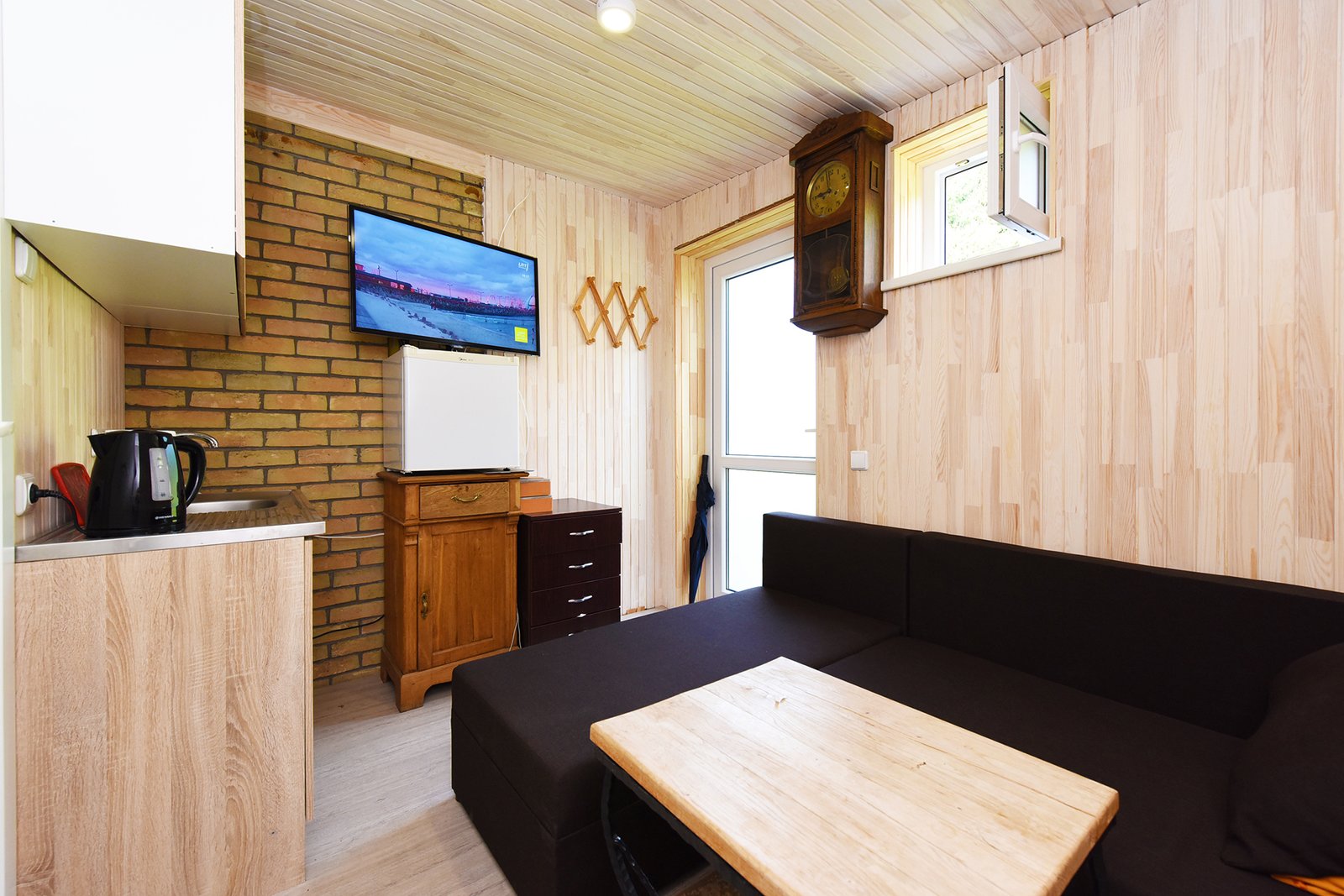 Details and orders by phone+37065055055
There are no services available for the period you selected.
You must select at least two days
You must select at least [min] days
You must select more than [max] days
You must select at least [min] hour
You must select more than [max] hour